Exceeding Expectations – One Home at a Time.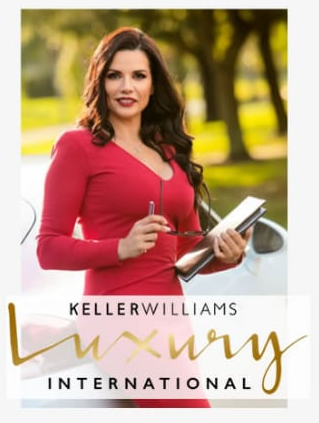 Meet Alexa
Alexa has the uncanny ability to deliver exactly what her clients want even when they are unable to precisely articulate their desires.
Her keen intuition combined with her encyclopedic knowledge of available homes, allows Alexa to find the ideal home for buyers.
Whether buying or selling, Alexa believes the client always comes first. She gives each client personalized attention and focus to expertly match buyers and sellers with the best solution that meets their needs and is within their financial comfort zone.
"I believe in treating my clients like family." says Alexa. "I give each client the same honesty, respect, and support I would for my own family."
Alexa is also well known for being quite assertive and an effective negotiator when it comes to meeting customers expectations.
Friendly Personality
Extraordinary Intuition
Sincere Empathy
Caring Questions
Creative Solutions
Personalized Approach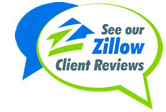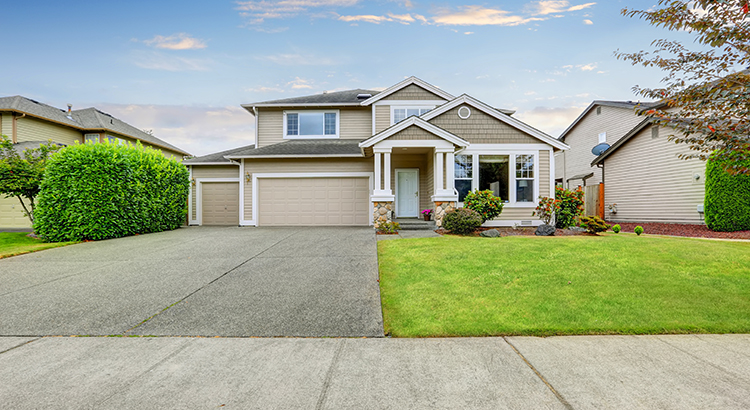 If you're thinking about buying a home, you want to know the decision will be a good one. And for many, that means thinking about what home prices are projected to do in the coming years and how that could impact your investment.
This year, we aren't seeing home prices fall dramatically. As the year goes on, however, some markets may go up in value while others may lose value. That's why it's helpful to keep the long-term view in mind. Experts project a return to a steadier rate of price appreciation in the years that follow.
Home Price Appreciation in the Years Ahead
Over 100 economists, investment strategists, and housing market analysts were polled by Pulsenomics in their latest quarterly Home Price Expectation Survey (HPES). The report indicates what they believe will happen with home prices over the next five years. As the graph below shows, after mild depreciation this year, these experts forecast home prices will return to more normal levels of appreciation through 2027.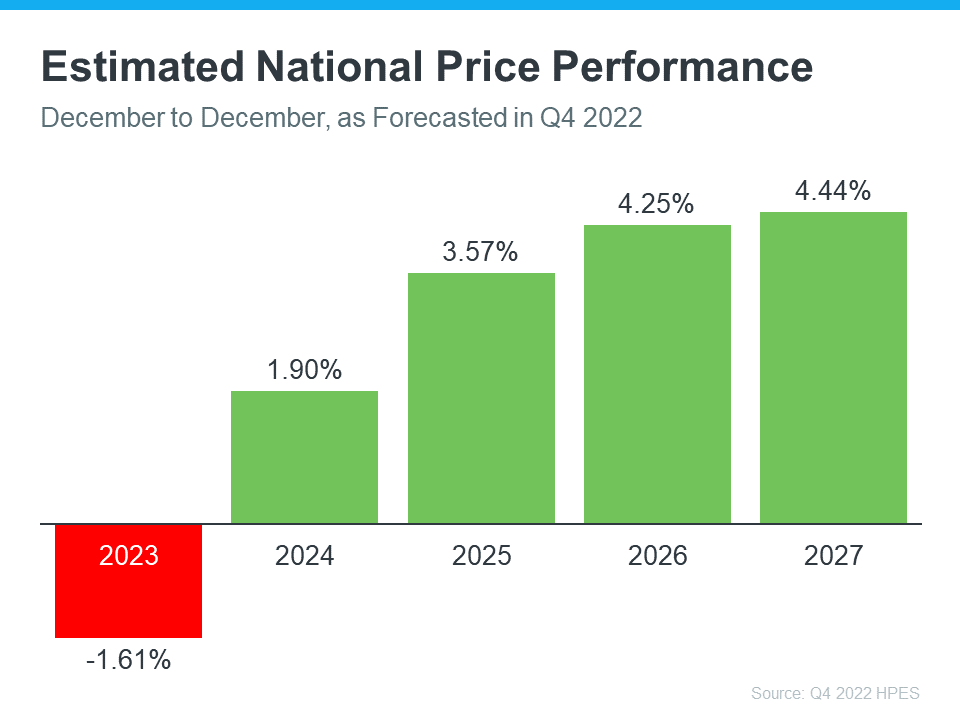 The big takeaway is experts aren't forecasting a drastic fall in home prices nationally, even though some markets will see home price appreciation while others may depreciate. And when they look further out, they see steady price appreciation in the long run. That's a great example of why homeownership wins over time.
What Does This Mean for You?
Once you buy a home, price appreciation raises your home's value, and that grows your household wealth. Here's how a typical home's value could change over the next few years using the expert price appreciation projections from the survey mentioned above (see graph below):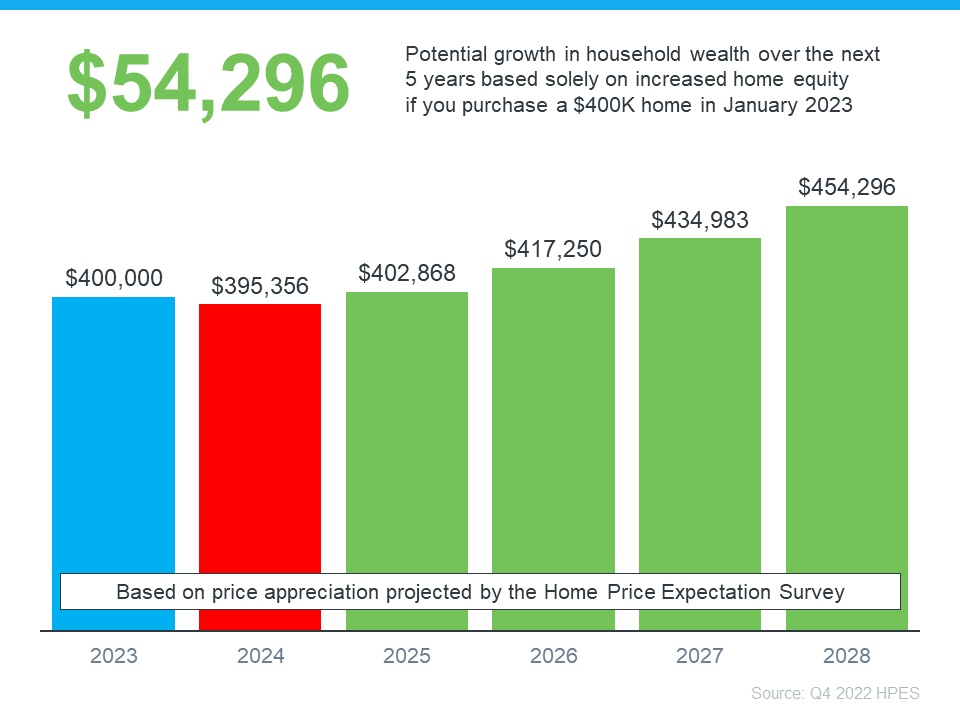 In this example, if you bought a $400,000 home at the beginning of this year and factor in the forecast from the HPES, you could accumulate over $54,000 in household wealth over the next five years. So, if you're wondering if buying a home is a sound decision, keep in mind what a strong wealth-building tool it is long term.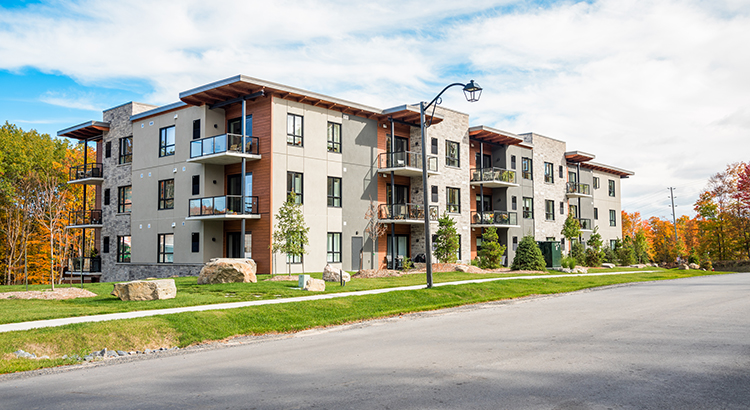 Are you having trouble finding a home that fits your needs and your budget? If so, you should know there's an option worth considering – condominiums, also known as condos. According to Bankrate:
"A condo can be a more affordable entry point to homeownership than a single-family home. And as a homeowner, you'll build equity over time and have access to tax benefits that a renter wouldn't."
That's why expanding your search to include additional housing types, like condominiums, could help you accomplish your homeownership goals this spring, especially if you can be flexible about the space you need. Condos are typically smaller than a single-family home, but that's part of what can make them more budget-friendly (see graph below):
In addition to providing more options in your home search and possibly your price point, there are several other benefits to condo living. They tend to require less upkeep and lower maintenance – and that can give you more time to spend doing the things you enjoy. Plus, since many condos are in or near city centers, they offer the added benefit of being in close proximity to work and leisure.
Remember, your first home doesn't have to be your forever home. The important thing is to get your foot in the door as a homeowner so you can start building wealth in the form of home equity. In time, the equity you develop can fuel a future purchase if your needs change.
Ultimately, owning and living in a condo can be a lifestyle choice. And if that appeals to you, they could provide the added options you need in today's market.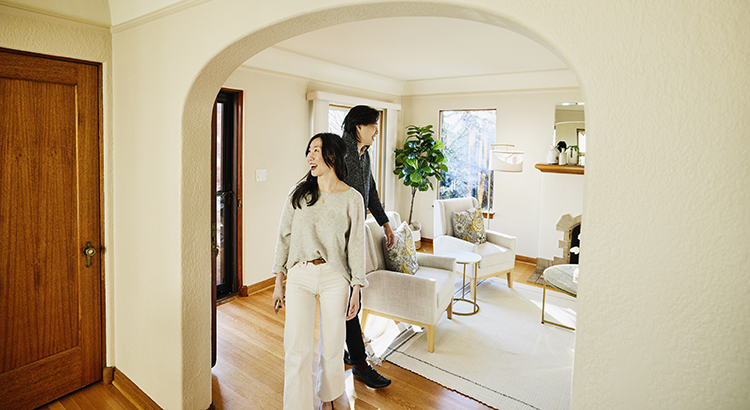 Once you've made the decision to sell your house and have hired a real estate agent to help, they'll ask how much access to your home you want to give potential buyers. Your answer matters more now than it did in recent years. Here's why.
At the height of the buying frenzy seen during the pandemic, there was a rise in the number of homebuyers who put offers on houses sight unseen. That happened for three reasons:
Extremely low housing inventory
A lot of competition from other buyers wanting to take advantage of historically low mortgage rates
And general wariness of in-person home tours during a pandemic
Today, the market's changing, and buyers can usually be more selective and take more time to explore their options.
So, in order to show your house and sell it efficiently, you'll want to provide buyers with as much access as you can. Before letting your agent know what works for you, consider these five levels of access you can provide. They're ordered from most convenient for a buyer to least convenient. Remember, your agent will be better able to sell your house if you provide as much access to buyers as possible.
Lockbox on the Door – This allows buyers the ability to see the home as soon as they are aware of the listing or at their convenience.
Providing a Key to the Home – This would require an agent to stop by an office to pick up the key, which is still pretty convenient for a buyer.
Open Access with a Phone Call – This means you allow a showing with just a phone call's notice.
By Appointment Only – For example, you might want your agent to set up a showing at a particular time and give you advance notice. That way you can prepare the house and be sure you have somewhere else you can go in the meantime.
Limited Access – This might mean you're only willing to have your house available on certain days or at certain times of day. In general, this is the most difficult and least flexible way to show your house to potential buyers.
As today's housing market changes, be sure to work with your local agent to give buyers as much access as you can to your house when you sell.
"I've learned that people will forget what you said, people will forget what you did, but people will never forget how you made them feel". Maya Angelou