Welcome to Sewall's Point Florida Real Estate
Sewall's Point Florida Real Estate – A Secret Treasure
Sewall's Point Florida real estate in Martin County is located on a peninsula near the St. Lucie Inlet to the Atlantic Ocean. This allows residents of this Florida real estate unobstructed views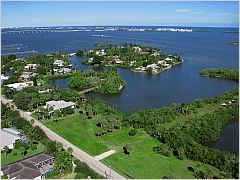 of miles of water which include the Intracoastal Waterway and the St. Lucie River. This is just one of the benefits of living in Sewall's Point Florida real estate.
The Sewall's Point community was named in 1889 by Henry Sewall when he and his wife came to the peninsula to live. They built a home on the riverbank with a dock that stuck out into the Indian River where it met the St. Lucie River. Travelers stopped here on their journey to the north and to the south. There are many accounts from early settlers of Palm City and Stuart, describing their arrival at Sewall's Point dock.
The second post office was established here in 1891 and it was during this year that Charles Racey and his family arrived in Sewall's Point. They built a home on the highest point of Mt. Elizabeth. This was an Indian mound that today is the campus of Florida Institute of Technology. The first recorded subdivisions of land on Sewall's Point real estate were the ones that were divided by Charl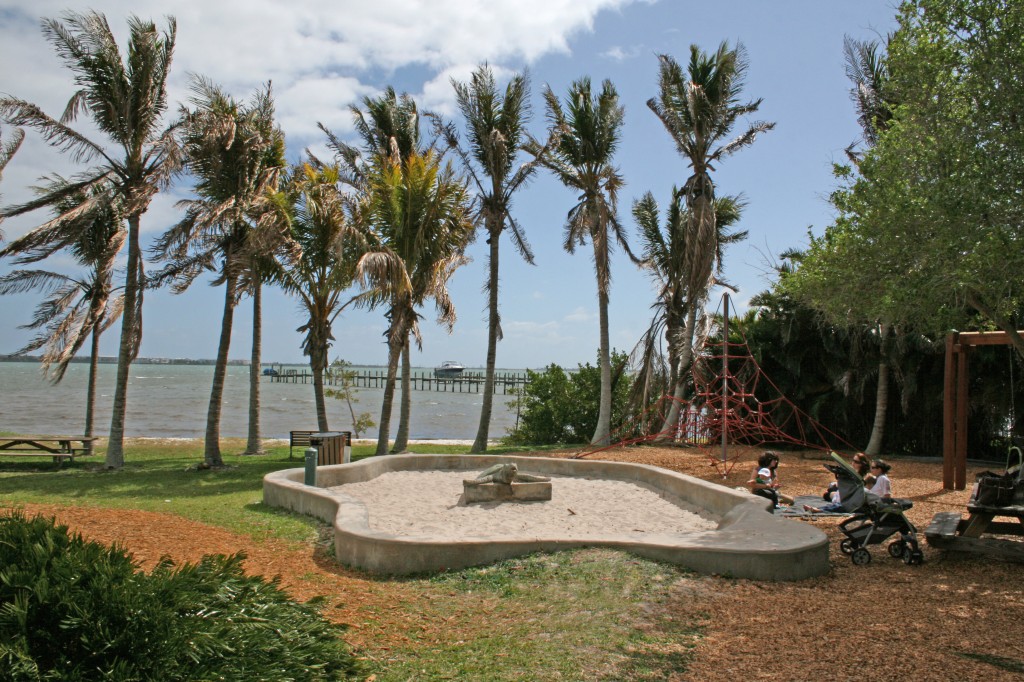 es Racey when he divided his land into ten-acre parcels that went from one river to another. The Arbela subdivision is on south Sewall's Point and contains 26 parcels of land. Sixty acres on north Sewall's Point was divided into 10-acre tracts and they are known as Raceys subdivision. In the 1890s Raceys subdivision was recorded in Brevard County and the Arbela subdivision was recorded in Dade County.
By the 1900s many English immigrants were settling in the area. The homes were built from salvaged lumber from wrecks that was found washed up on the beach. Somewhat later, lumber was shipped from Titusville by settlers. An early sailing merchant, Benjamin Hogg, built a sawmill on his property, which is today known as Castle Hill.
Sewall's Point real estate has changed in the past few years, transforming from mostly retirees and part-time residents to full time residents and young families. The Sewall's Point community offers residents many restaurants and shops that are within close proximity. In addition, there are several parks and recreational areas as well as cultural activities and fishing.
The children living within Sewall's Point real estate, will attend the following schools:
Felix A. Williams Elementary School
Stuart Middle School
Jensen Beach High School
Welcome to Sewall's Point!