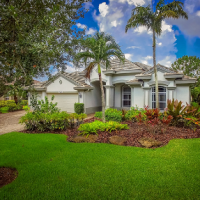 Marygail Gustafson & Emily Sedelbaur
Alexa is an excellent realtor! She handled everything via long distance when our family really needed expert help! THANK YOU!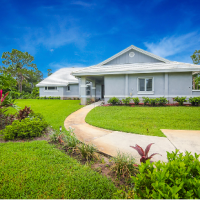 Alexa Silva brought her superior experience and professionalism to make the process of selling our family home. She is highly responsive and partners with clients to achieve the best result. She did a phenomenal job helping us sell and I highly recommend her!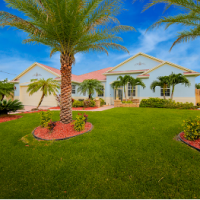 Alexa was recommended to us by our former neighbor. From the first day we met her, we knew she was going to get the job done! We have bought and sold homes in the past but we have never worked with an agent as kind, respectful and professional as Alexa. She was able to sell our home less than 2 weeks of being on the market. Alexa communicated with us through the entire process. She has your best interested at heart. Alexa your AWESOME and we thank you for all you have done.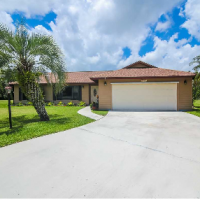 Timothy & Marjorie Wilson
Alexa was always available for questions and answers. She guided us in selling our house at the correct price and helped me look forward to our goal! I listened to an outstanding realtor and now a good friend. Thank you so much!! Excellent Service!!!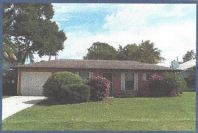 Norman and Linda Dietrich
We were very unfamiliar with all the details of purchasing a home in today's realty world. Needed long distance communication and assistance. Alexa gave above and beyond the knowledgeable information, help and communication to make this a pleasurable and rewarding experience, Any and all problems were promptly addressed.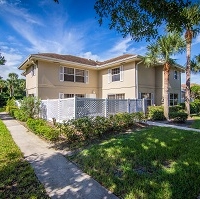 Alexa was extremely professional and showed she truly cared about not only selling my home but letting me know she was there anytime to answer any questions I may have had. It was a comfortable and stress free experience. Alexa takes her sincere pride and passion to work for you. My house was sold for cash the first week on the market. Outstanding Alexa!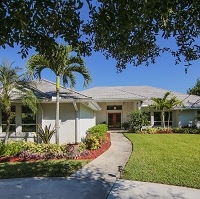 We met Alexa at an open house in our neighborhood. After that we contacted her about putting our house on the market. She worked so hard, including having an open house, and in just 11 days she not only sold our home, but had multiple offers. And then, she got us in to the house of our dreams!!! Alexa gets it Done!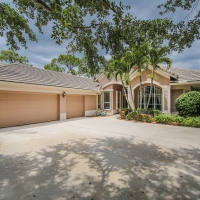 Due to my husband's many transfers in his professional life, we have bought and sold homes over 30 times in the last 35 years. To say that the experience that we've had with Alexa in selling our property was the best experience we have ever had, is an understatement. We live hours away from the listing we gave her but that was never a problem.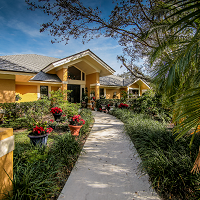 I must say I have never worked with an agent as responsive as Alexa. As a home buyter and seller, there is a lot of vacillation day to day among homes we had seen and Alexa was able to help us weed out the homes which really didn't meet our criteria. We were very pleased with Alexa and would highly recommend her for anyone searching for a new home.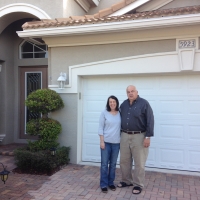 We had a wonderful and easy experience. Alexa sold my house 1 day after the first showings for full price. She helped us with the purchase of our replacement home. We are enjoying our new home very much. Alexa is always very professional, prompt, keeps you informed every step of the process, and is an excellent negotiator. She knows the local market, especially pricing, I would highly recommend using her services in buying and selling your home.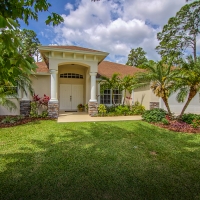 We were so glad to have Alexa as our realtor durning this very stressful time of selling our home. She made the process easy for use and was lways available to help and answer any questions we had. She is kind and very professional and I would absolutely recommend her about and beyond anyone else.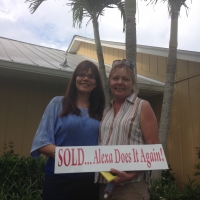 Cynthia McCabe & Frank Bourassa
Alexa is an absolute professional and just a really nice person. My experience with her was outstanding! She was able to recommend other fantastic professionals who made the entire home buying experience even better. I would highly recommend her!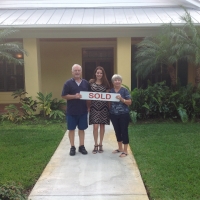 Jim Zielinski & Bonnie Morgan
Such a pleasure to work with! The proof of our faith in Alexa lies in the numbers....6 buy and sell transactions in the last 18 months. We couldn't (and wouldn't) have done all this without her help and extensive knowledge of the market. Always a pleasure and a successful experience. High Recommended!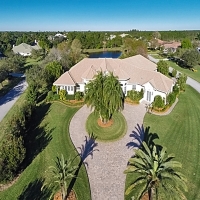 Alexa was great to work with as a real estate agent and was always very professional. Our house was sold for cash the first week on the market. Great job Alexa!!!!!!!!!!!!!!!!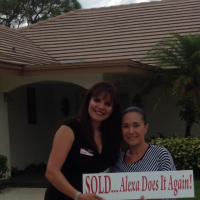 We came to Palm City on a whim and once we got here contacted Alexa and had the great pleasure of working with her and Joyce. They showed us around the area and took us to several neighborhoods to get a "feel" for the area. The entire process took only 12 days with 3 short visits coming up here until they found us our home! Alexa and Joyce took note of exactly what were looking for in the particular neighborhood that we had chosen and they delivered BIG time!