Exceeding Expectations – One Home at a Time.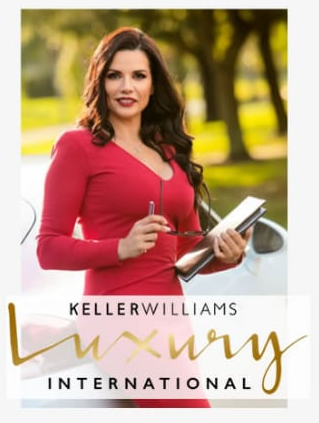 Meet Alexa
Alexa has the uncanny ability to deliver exactly what her clients want even when they are unable to precisely articulate their desires.
Her keen intuition combined with her encyclopedic knowledge of available homes, allows Alexa to find the ideal home for buyers.
Whether buying or selling, Alexa believes the client always comes first. She gives each client personalized attention and focus to expertly match buyers and sellers with the best solution that meets their needs and is within their financial comfort zone.
"I believe in treating my clients like family." says Alexa. "I give each client the same honesty, respect, and support I would for my own family."
Alexa is also well known for being quite assertive and an effective negotiator when it comes to meeting customers expectations.
Friendly Personality
Extraordinary Intuition
Sincere Empathy
Caring Questions
Creative Solutions
Personalized Approach
| | | |
| --- | --- | --- |
| __________________________________________ | OUR ZILLOW REVIEWS | _______________________________________ |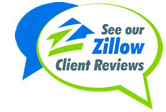 | | | |
| --- | --- | --- |
| __________________________________________ | EXCLUSIVE PROPERTIES | _______________________________________ |
| | | |
| --- | --- | --- |
| __________________________________________ | LATEST NEWS | _______________________________________ |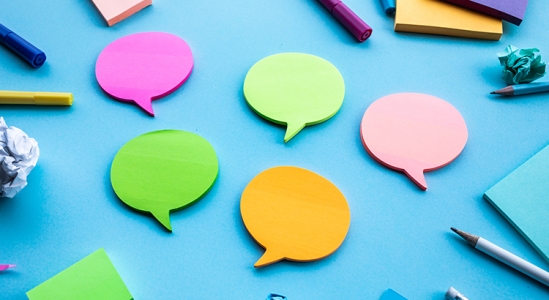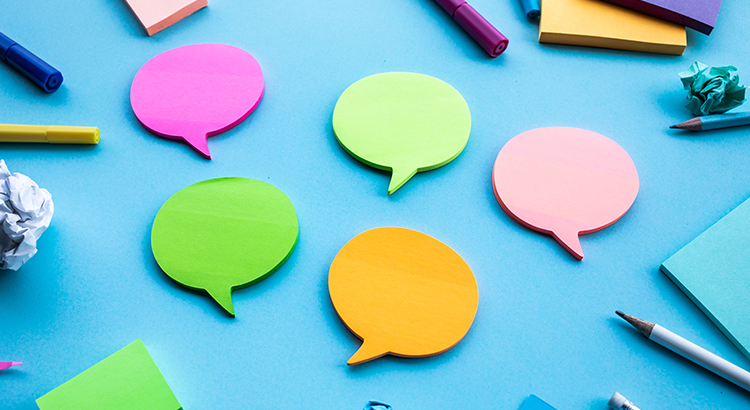 So far this year, mortgage rates continue to hover around 3%, encouraging many hopeful homebuyers to enter the housing market. However, there's a good chance rates will increase later this year and going into 2022, ultimately making it more expensive to borrow money for a home loan. Here's a look at what several experts have to say.
"Our long-term view for mortgage rates in 2021 is higher. As the economic outlook strengthens, thanks to progress against coronavirus and vaccines plus a dose of stimulus from the government, this pushes up expectations for economic growth . . . ."
"In 2021, I think rates will be similar or modestly higher . . . mortgage rates will continue to be historically favorable."
"We forecast that mortgage rates will continue to rise through the end of next year. We estimate the 30-year fixed mortgage rate will average 3.4% in the fourth quarter of 2021, rising to 3.8% in the fourth quarter of 2022."
Below are the most recent mortgage rate forecasts from four top authorities – Freddie Mac, Fannie Mae, the Mortgage Bankers Association (MBA), and NAR:
Bottom Line
If you're planning to buy a home, purchasing before mortgage interest rates rise may help you save significantly over the life of your home loan.
Content previously posted on Keeping Current Matters
The housing market keeps sailing along. The only headwind that could take it off course is the lack of inventory for sale. The National Association of Realtors (NAR) reports that there were 410,000 fewer single-family homes for sale this March than in March of 2020. The key to continued success in the residential housing market is for more listings to come on the market. However, many homeowners are concerned that selling their homes could be challenging for several reasons.
Recently, Homes.com released the findings of a survey that identified these concerns, as well as what it will take for homeowners to feel comfortable selling their houses. Here are the four major homeowner concerns and a quick explanation of what's actually happening in the housing market today.
1. Homeowners don't know if they'll be able to secure their next home before selling.
In negotiations, leverage is the power that one side may have to influence the other side while moving closer to their negotiating position. A party's leverage is based on the ability to award benefits or eliminate costs on the other side.
In today's market, buyers have compelling reasons to purchase a home now:
To own a home of their own
To buy before prices continue to appreciate
To secure a mortgage at a historically low rate, while they last
These buyer needs give the seller tremendous leverage. Most already realize this leverage enables the homeowner to sell at a good price. However, this leverage may also be used to negotiate time to find their next home. The homeowner could sell their home to the buyer at today's price, which will enable the purchaser to take advantage of current mortgage rates. In return, the buyer might lease the house back to the seller for a pre-determined length of time while the seller finds a new home or has one built.
This gives the buyer what they want while also giving the seller what they need. It's a true win-win negotiation.
2. Homeowners don't know if their current home will sell for the asking price or top market price.
This is the perfect time to maximize profits while selling a house. NAR just released a study showing that bidding wars are at an all-time high. The study reveals that when comparing the first quarter of last year to the first quarter of this year, the number of offers on homes for sale doubled from an average of 2.4 to 4.8 offers.
Whenever there's a bidding war, the price of the item for sale escalates. Bloomberg recently reported:
"For the first time ever, the average U.S. home is selling for above its list price."
If a seller is looking for a top-dollar sale, there's no better time to sell than right now.
3. Homeowners don't know if they will get an offer without their home requiring work or updates.
Again, leverage is the greatest strength a seller has in this market. Due to the lack of homes for sale, many buyers are more willing to take on home improvement projects themselves in order to get the home they're after.
A recent post on whether or not to renovate before selling notes:
"It may be wise to let future homeowners remodel the bathroom or the kitchen to make design decisions that are best for their specific taste and lifestyle. As a seller, your dollars and time might be better spent working on small cosmetic updates, like refreshing some paint and power washing the exterior. Instead of over-investing in your home with upgrades that the buyers may change anyway, work with a real estate professional to determine the key projects that will maximize your listing, without overdoing it."
If a seller is worried about doing work or updates on their home, they must realize that today's historically low inventory likely renders these projects less critical to the sale of the house.
4. Homeowners don't know if they can have a quick closing process.
When speed is important, there are two points sellers should look at:
The time it takes to find a buyer for the home
The time it takes to close the transaction
In the latest Existing Home Sales Report, NAR explains:
"Properties typically remained on the market for 18 days in March, down from 20 days in February and from 29 days in March 2020. Eighty-three percent of the homes sold in March 2021 were on the market for less than a month."
Eighteen days is fast, and it's a new record. Here are the days the average house is on the market in each state:
Regarding the time it will take to close the transaction, all-cash sales accounted for 23% of all home purchase transactions in March. All-cash sales can usually be closed in thirty days.
If a mortgage is necessary, the most recent Origination Insight Report from Ellie Mae shows:
"Time to close all loans decreased in March. The average time to close a purchase fell to 51 days, down from 53 the month prior."
If you're looking for a quick closing process, there's never been a market in which the two-step process (finding a buyer and closing the deal) has taken less time.
Bottom Line
Selling your house can be daunting, especially in a fast-paced market. However, the fact that we're in such a strong sellers' market clearly eliminates many common concerns. Let's connect today so you can learn more about the opportunities for homeowners who are ready to sell.
Content previously posted on Keeping Current Matters
Homeownership is a foundational part of the American Dream. As we look back on more than a year of sheltering in our homes, having a place of our own is more important than ever. While financial benefits are always a key aspect of homeownership, today, homeowners rank the nonfinancial and personal benefits with even higher value.
Recently, two national surveys revealed the reasons homeownership is such an important part of life. The top three personal benefits of homeownership noted by respondents in Unison's 2021 report on The State of the American Homeowner are:
91% – feel secure, stable, or successful owning a home
70% – feel emotionally attached to the homes that have kept them safe over the past year
51% – call homeownership a "key part of their life"
These sentiments were supported by the most recent National Housing Survey from Fannie Mae, which also shows that the top three reasons Americans value homeownership have nothing to do with money. Those surveyed were given a list of feelings and accomplishments that are associated with or impacted by where we live. They were then asked, "To achieve this, are you better off owning or better off renting?" Here are the top three points from the list that respondents said homeownership could help them achieve:
91% – control over what you do with your living space
90% – a sense of privacy and security
89% – a good place for your family to raise your children
Other nonfinancial advantages of homeownership revealed by the survey include feeling engaged in a community, having flexibility in future decisions, and experiencing less stress.
Bottom Line
Financial and nonfinancial benefits are a key component to the value of homeownership, but the nonfinancial side is most valued after a year full of pandemic-driven challenges. Let's connect today if you're ready to take the first steps toward becoming a homeowner.
Content previously posted on Keeping Current Matters
| | | |
| --- | --- | --- |
| __________________________________________ | Testimonials | _______________________________________ |

"I've learned that people will forget what you said, people will forget what you did, but people will never forget how you made them feel". Maya Angelou