Exceeding Expectations – One Home at a Time.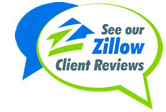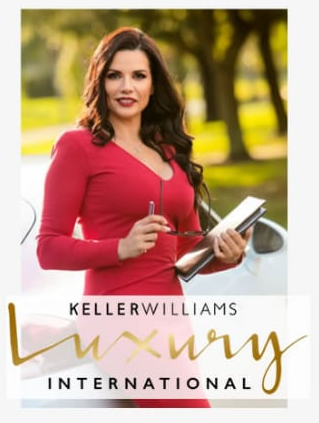 Meet Alexa
Alexa has the uncanny ability to deliver exactly what her clients want even when they are unable to precisely articulate their desires.
Her keen intuition combined with her encyclopedic knowledge of available homes, allows Alexa to find the ideal home for buyers.
Whether buying or selling, Alexa believes the client always comes first. She gives each client personalized attention and focus to expertly match buyers and sellers with the best solution that meets their needs and is within their financial comfort zone.
"I believe in treating my clients like family." says Alexa. "I give each client the same honesty, respect, and support I would for my own family."
Alexa is also well known for being quite assertive and an effective negotiator when it comes to meeting customers expectations.
Friendly Personality
Extraordinary Intuition
Sincere Empathy
Caring Questions
Creative Solutions
Personalized Approach
| | | |
| --- | --- | --- |
| __________________________________________ | OUR ZILLOW REVIEWS | _______________________________________ |
| | | |
| --- | --- | --- |
| __________________________________________ | LATEST NEWS | _______________________________________ |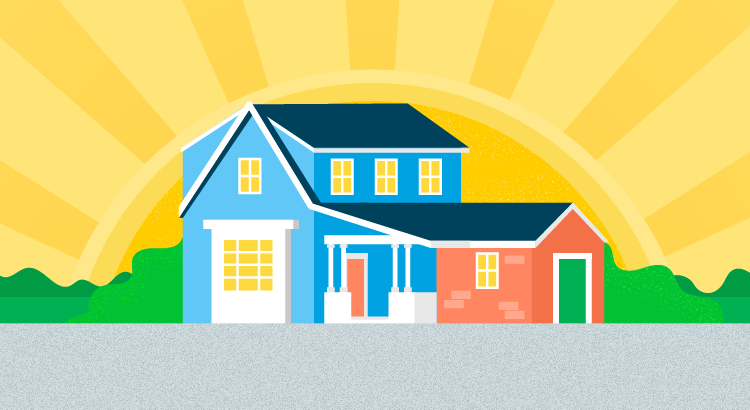 Some Highlights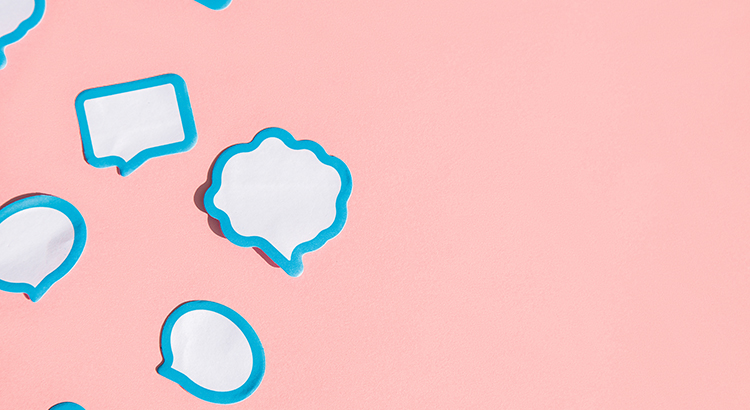 If you're trying to decide if now's the time to sell your house, here's what you should know. The limited number of homes available right now gives you a big advantage. That's because there are more buyers out there than there are homes for sale. And, with so few homes on the market, buyers will have fewer options, so you set yourself up to get the most eyes possible on your house.

Here's what industry experts are saying about why selling now has its benefits:
Lawrence Yun, Chief Economist at the National Association of Realtors (NAR):

"Inventory levels are still at historic lows. Consequently, multiple offers are returning on a good number of properties."
Selma Hepp, Chief Economist at CoreLogic:

"We have not seen the traditional uptick in new listings from existing homeowners, so undersupply of housing will continue to heighten market competition and put pressure on prices in most regions. Some markets are already heating up considerably, but price premiums that we saw last spring and summer are unlikely."
Clare Trapasso, Executive News Editor at Realtor.com:

"Well-priced, move-in ready homes with curb appeal in desirable areas are still receiving multiple offers and selling for over the asking price in many parts of the country . . ."
Jeff Tucker, Senior Economist at Zillow:

". . . sellers who price and market their home competitively shouldn't have a problem finding a buyer."
SBottom Line
If you're thinking about selling your house, connect with a real estate advisor who can share the expert insights you need to make the best possible move today.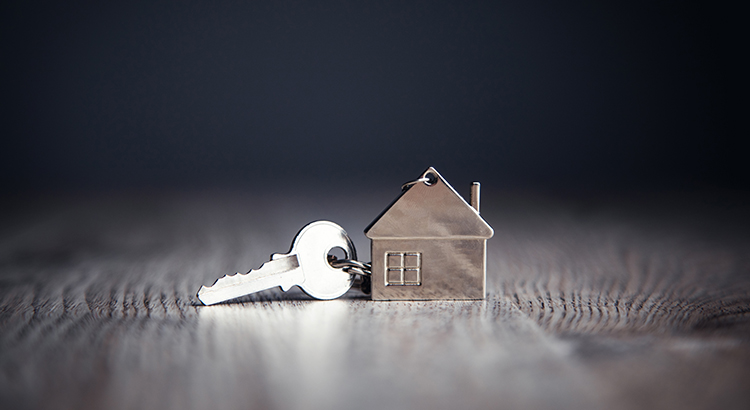 You're probably feeling the impact of high inflation every day as prices have gone up on groceries, gas, and more. If you're a renter, you're likely experiencing it a lot as your rent continues to rise. Between all of those elevated costs and uncertainty about a potential recession, you may be wondering if it still makes sense to buy a home today. The short answer is – it does. Here's why. 

Homeownership actually shields you from the rising costs inflation brings.

Freddie Mac explains how: 
"Not only will buying today help you begin to build equity, a fixed-rate mortgage can stabilize your monthly housing costs for the long-term even while other life expenses continue to rise – as has been the case the past few years."
Unlike rents, which tend to rise with time, a fixed-rate mortgage payment is predictable over the life of the mortgage (typically 15 to 30 years). And, when the cost of most everything else is rising, keeping your housing payment stable is especially important.

The alternative to homeownership is renting – and rents tend to move alongside inflation. That means as inflation goes up, your monthly rent payments tend to go up, too (see graph below):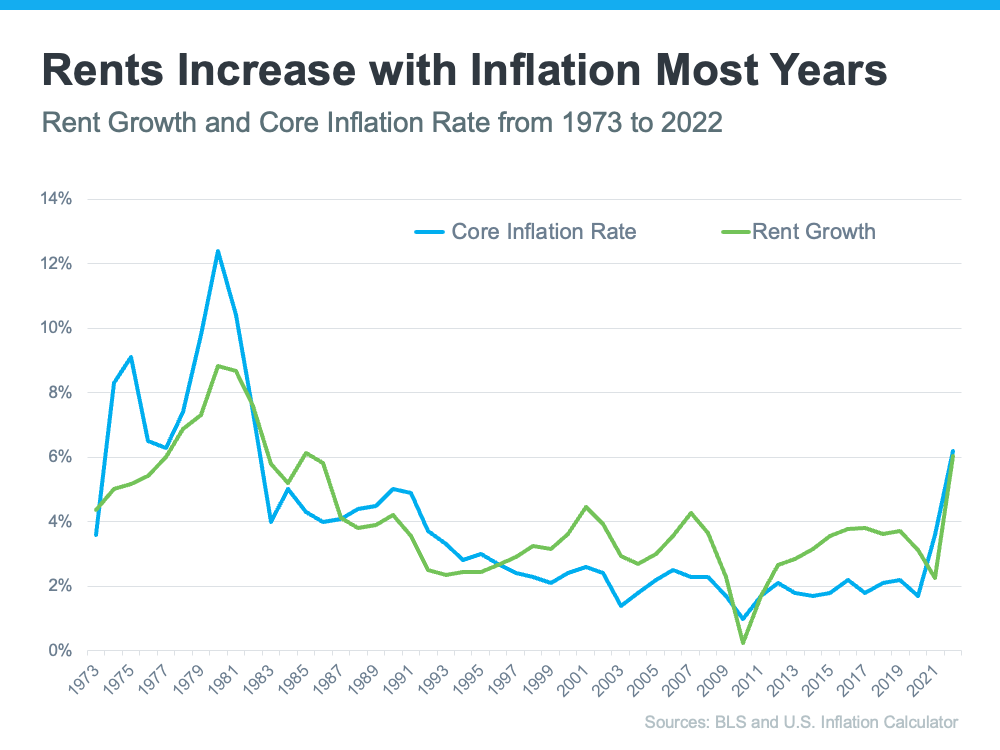 A fixed-rate mortgage allows you to protect yourself from future rent hikes. With inflation still high, when your rental agreement comes up for renewal, your property manager may decide to increase your payments to offset the impact of inflation. Maybe that's why, according to a recent survey, 73% of property managers plan to raise rents over the next two years.

 Having your largest monthly expense remain stable in a time of economic uncertainty is a major perk of homeownership. If you continue to rent, you don't have that same benefit and aren't as protected from rising costs.
SBottom Line
A stable housing payment is especially important in times of high inflation. Connect with a real estate agent so you can learn more and start your journey to homeownership today.
| | | |
| --- | --- | --- |
| __________________________________________ | Testimonials | _______________________________________ |
"I've learned that people will forget what you said, people will forget what you did, but people will never forget how you made them feel". Maya Angelou