Exceeding Expectations – One Home at a Time.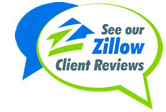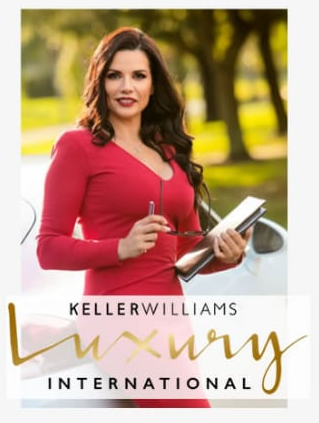 Meet Alexa
Alexa has the uncanny ability to deliver exactly what her clients want even when they are unable to precisely articulate their desires.
Her keen intuition combined with her encyclopedic knowledge of available homes, allows Alexa to find the ideal home for buyers.
Whether buying or selling, Alexa believes the client always comes first. She gives each client personalized attention and focus to expertly match buyers and sellers with the best solution that meets their needs and is within their financial comfort zone.
"I believe in treating my clients like family." says Alexa. "I give each client the same honesty, respect, and support I would for my own family."
Alexa is also well known for being quite assertive and an effective negotiator when it comes to meeting customers expectations.
Friendly Personality
Extraordinary Intuition
Sincere Empathy
Caring Questions
Creative Solutions
Personalized Approach
| | | |
| --- | --- | --- |
| __________________________________________ | OUR ZILLOW REVIEWS | _______________________________________ |
| | | |
| --- | --- | --- |
| __________________________________________ | LATEST NEWS | _______________________________________ |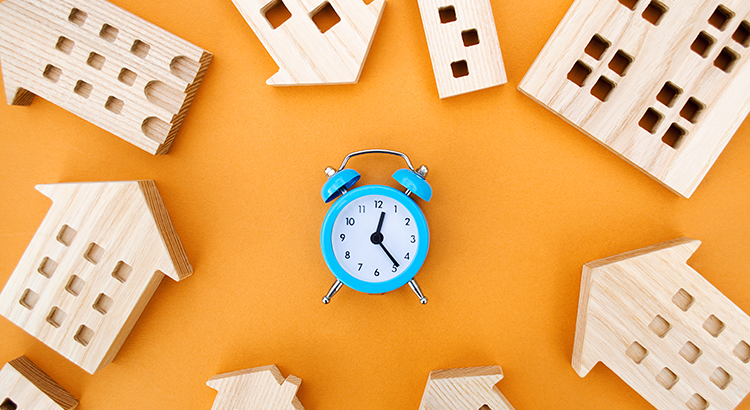 If you're thinking about selling this spring, it's time to get moving – the best week to list your house is fast approaching.

Experts at realtor.com looked at seasonal trends from recent years (excluding 2020 as an uncharacteristic year due to the onset of the pandemic) and determined the ideal week to list a house this year:
"Home sellers on the fence waiting for that perfect moment to sell should start preparations, because the best time to list a home in 2023 is approaching quickly. The week of April 16-22 is expected to have the ideal balance of housing market conditions that favor home sellers, more so than any other week in the year."
If you've been waiting for the best time to sell, this is your chance. But remember, before you put your house on the market, you've got to get it ready. And if you haven't started that process yet, you'll need to move quickly. Here's what you should keep in mind.
Work with an Agent To Determine Which Updates To Make
Start by prioritizing which updates you'll make. In February, realtor.com asked more than 1,200 recent or potential home sellers what updates they ended up making to their house before listing it (see graph below):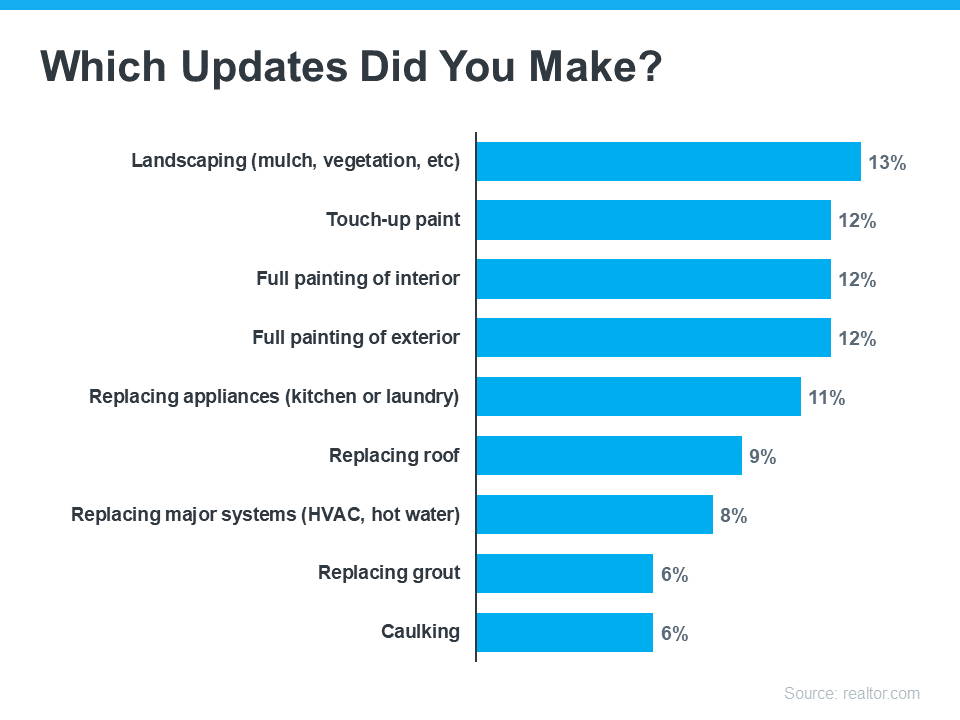 As you can see, the most common answers included landscaping and painting. Work with a trusted real estate agent to determine what projects make the most sense for your goals and local market.
If Possible, Plan To Have Your House Staged
Once you've made any necessary repairs and updates to your house, consider having it staged. According to the National Association of Realtors (NAR), 82% of buyers' agents said staging a home made it easier for a buyer to visualize the property as a future home. Additionally, almost half of buyers' agents said home staging had an effect on most buyers' view of the home in general. Homes that are staged typically sell faster and for a higher price because they help potential buyers more easily picture their new life in the house.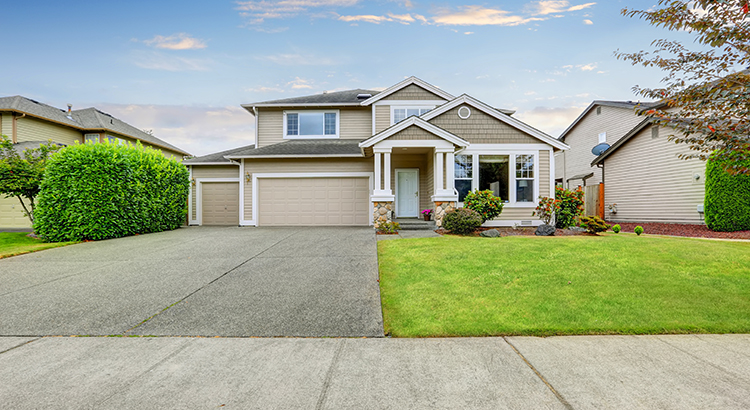 If you're thinking about buying a home, you want to know the decision will be a good one. And for many, that means thinking about what home prices are projected to do in the coming years and how that could impact your investment.

This year, we aren't seeing home prices fall dramatically. As the year goes on, however, some markets may go up in value while others may lose value. That's why it's helpful to keep the long-term view in mind. Experts project a return to a steadier rate of price appreciation in the years that follow.
Home Price Appreciation in the Years Ahead
Over 100 economists, investment strategists, and housing market analysts were polled by Pulsenomics in their latest quarterly Home Price Expectation Survey (HPES). The report indicates what they believe will happen with home prices over the next five years. As the graph below shows, after mild depreciation this year, these experts forecast home prices will return to more normal levels of appreciation through 2027.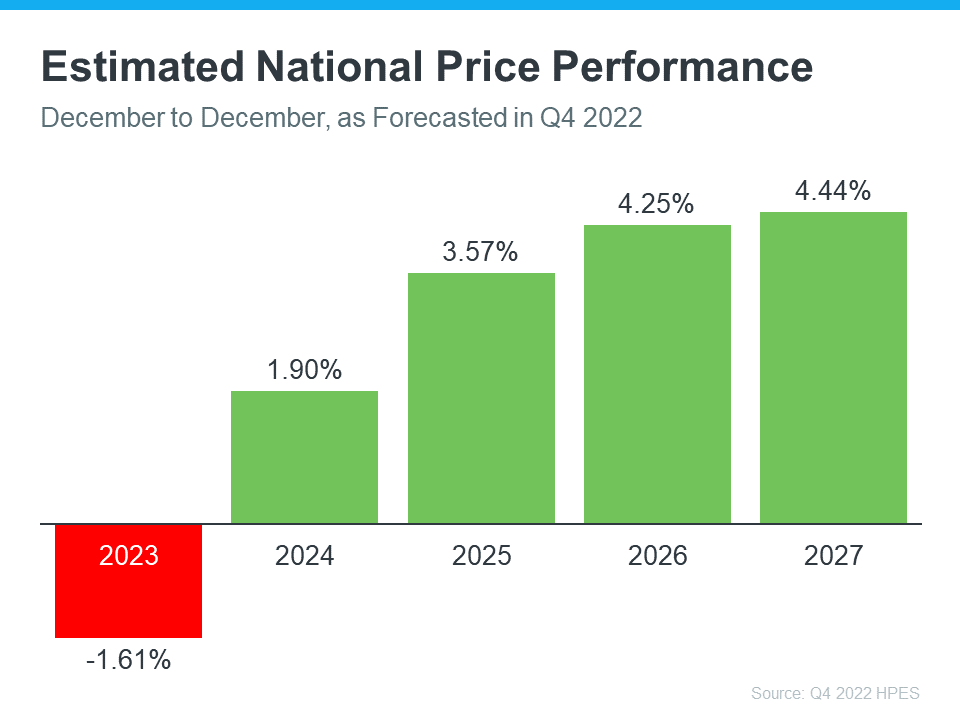 The big takeaway is experts aren't forecasting a drastic fall in home prices nationally, even though some markets will see home price appreciation while others may depreciate. And when they look further out, they see steady price appreciation in the long run. That's a great example of why homeownership wins over time.
What Does This Mean for You?
Once you buy a home, price appreciation raises your home's value, and that grows your household wealth. Here's how a typical home's value could change over the next few years using the expert price appreciation projections from the survey mentioned above (see graph below):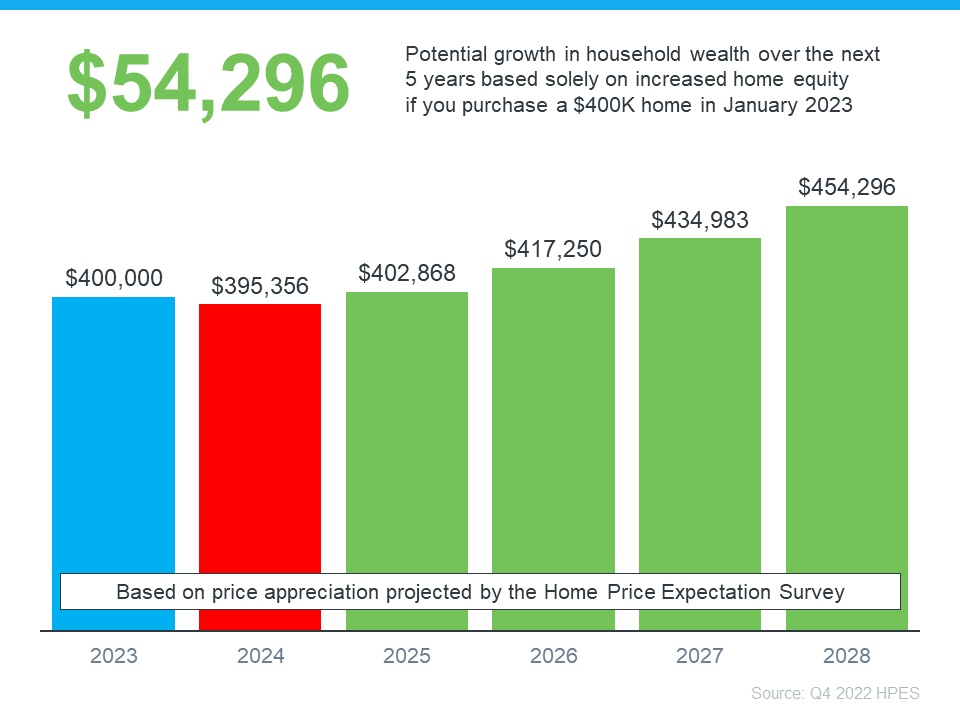 In this example, if you bought a $400,000 home at the beginning of this year and factor in the forecast from the HPES, you could accumulate over $54,000 in household wealth over the next five years. So, if you're wondering if buying a home is a sound decision, keep in mind what a strong wealth-building tool it is long term.
| | | |
| --- | --- | --- |
| __________________________________________ | Testimonials | _______________________________________ |
"I've learned that people will forget what you said, people will forget what you did, but people will never forget how you made them feel". Maya Angelou