Exceeding Expectations – One Home at a Time.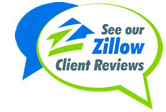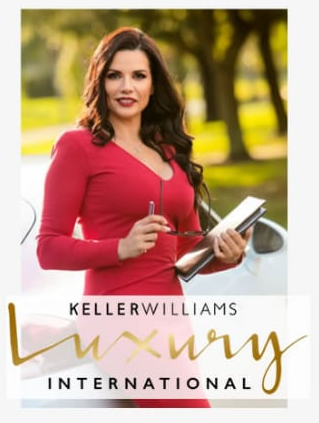 Meet Alexa
Alexa has the uncanny ability to deliver exactly what her clients want even when they are unable to precisely articulate their desires.
Her keen intuition combined with her encyclopedic knowledge of available homes, allows Alexa to find the ideal home for buyers.
Whether buying or selling, Alexa believes the client always comes first. She gives each client personalized attention and focus to expertly match buyers and sellers with the best solution that meets their needs and is within their financial comfort zone.
"I believe in treating my clients like family." says Alexa. "I give each client the same honesty, respect, and support I would for my own family."
Alexa is also well known for being quite assertive and an effective negotiator when it comes to meeting customers expectations.
Friendly Personality
Extraordinary Intuition
Sincere Empathy
Caring Questions
Creative Solutions
Personalized Approach
| | | |
| --- | --- | --- |
| __________________________________________ | OUR ZILLOW REVIEWS | _______________________________________ |
| | | |
| --- | --- | --- |
| __________________________________________ | LATEST NEWS | _______________________________________ |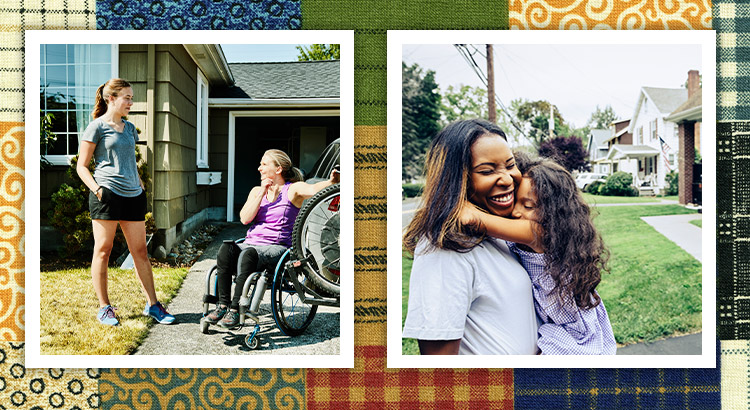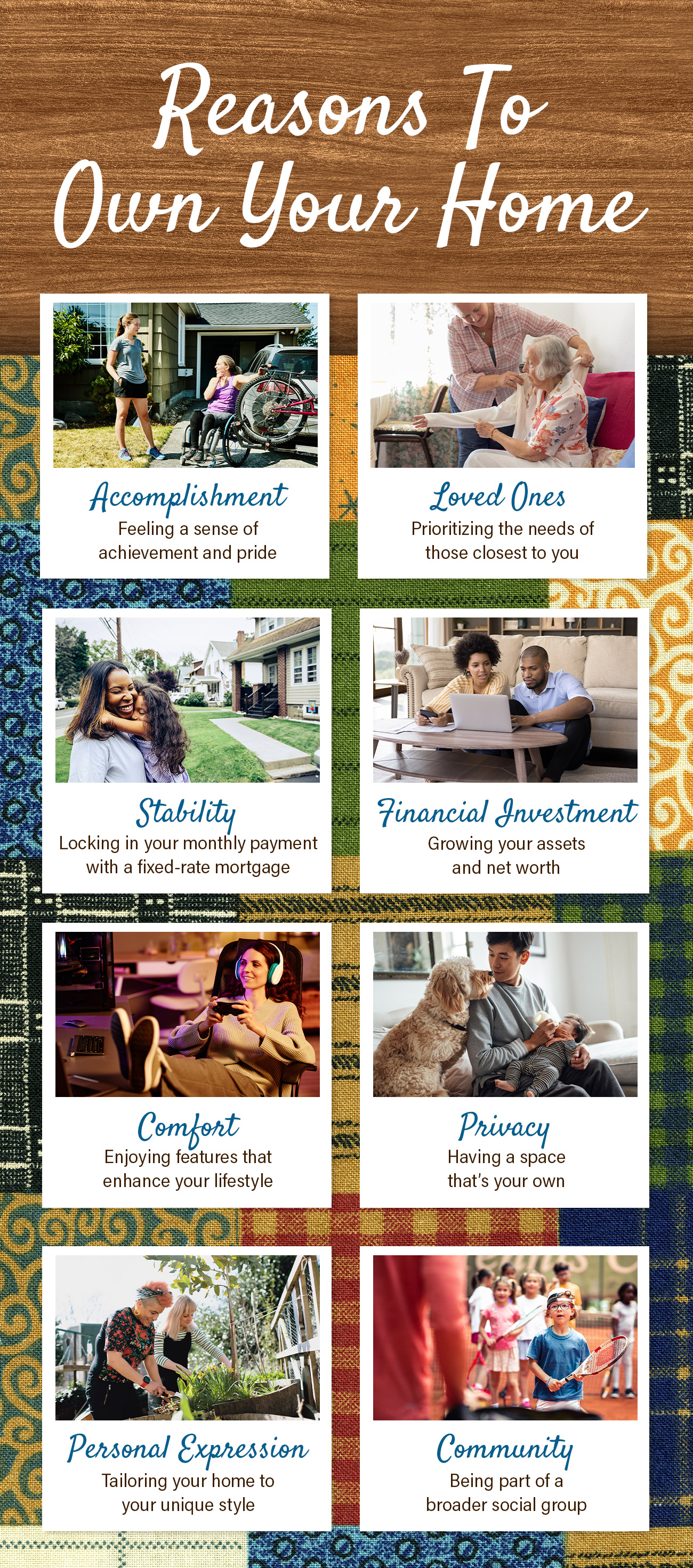 Some Highlights
June is National Homeownership Month, and it's a perfect time to think about all the benefits that come with owning your home.
Owning a home not only makes you feel proud and accomplished, but it's also a big step toward having a secure and stable financial future.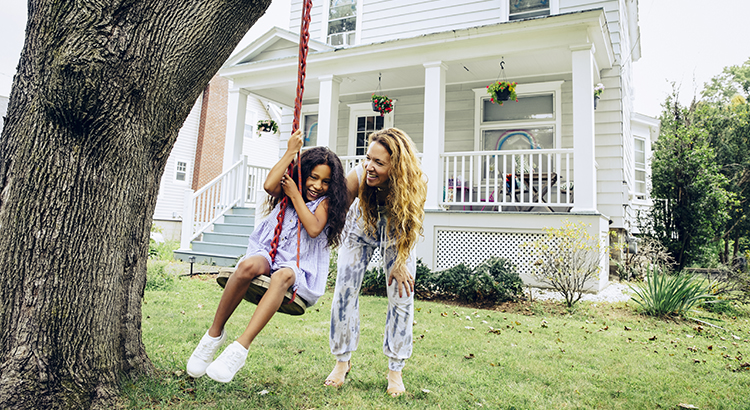 Buying and owning your home can make a big difference in your life by bringing you joy and a sense of belonging. And with June being National Homeownership Month, it's the perfect time to think about all the benefits homeownership provides. 

Of course, there are financial reasons to buy a house, but it's important to consider the non-financial benefits that make a home more than just where you live.

Here are three ways owning your home can give you a sense of accomplishment, happiness, and pride. 
You May Feel Happier and More Fulfilled 
Owning a home is associated with better mental health and well-being. Gary Acosta, CEO and Co-Founder at the National Association of Hispanic Real Estate Professionals (NAHREP), explains:
"Studies have shown the emotional and psychological benefits that homeownership has on a person's health and self-esteem . . ."
Similarly, Habitat for Humanity says:
"Residential stability among homeowners is related to improved life satisfaction, . . . along with better physical and mental health."
So, according to the experts, owning a home can improve your psychological wellness by making you feel happier and more accomplished.
You Can Engage in Your Neighborhood and Grow Your Sense of Community
Your home connects you to your community. Homeowners tend to stay in their homes longer than renters, and that can help you feel more connected to your community because you have more time to build meaningful relationships. And, as Acosta says, when people stay in the same area for a longer period of time, it can lead to them being more involved:
"Homeowners also tend to be more active in their local communities . . ."
After all, it makes sense that someone would want to help improve the area they're going to be living in for a while.
You Can Customize and Improve Your Living Space
Your home is a place that's all yours. When you own it, unless there are specific homeowner's association requirements, you're free to customize it however you see fit. Whether that's small home improvements or full-on renovations, your house can be exactly what you want and need it to be. As your tastes and lifestyle change, so can your home. As Investopedia tells us:
"One often-cited benefit of homeownership is the knowledge that you own your little corner of the world. You can customize your house, remodel, paint, and decorate without the need to get permission from a landlord."
Renting can limit your ability to personalize your living space, and even if you do make changes, you may have to undo them before your lease ends. The ability homeownership gives you to customize and improve where you live creates a greater sense of ownership, pride, and connection with your home.
Bottom Line
Owning your home can change your life in a way that gives you greater satisfaction and happiness. Connect with a local real estate professional today if you're ready to explore homeownership and all it has to offer.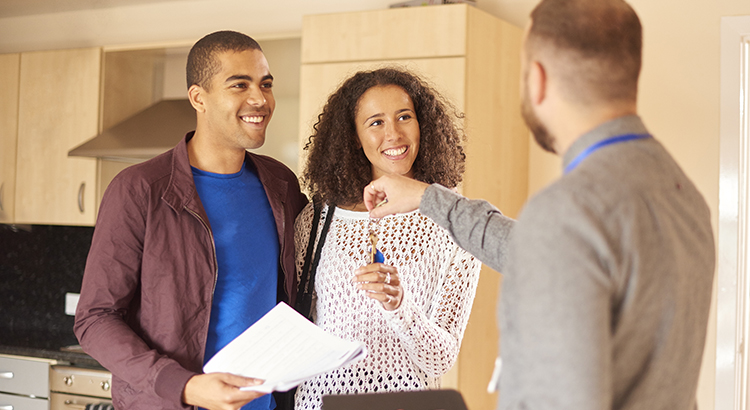 Buying your first home is an exciting decision and a major milestone that has the power to change your life for the better. As a first-time homebuyer, it's a vision you can bring to life, but, as the National Association of Realtors (NAR) shares, you'll have to overcome some factors that have made it more challenging in recent years:
"Since 2011, the share of first-time home buyers has been under the historical norm of 40% as buyers face tight inventory, rising home prices, rising rents and high student debt loads."
That said, if you're looking to purchase your first home, here are two things you can consider to help make your dreams a reality.
Save Money with First-Time Homebuyer Programs
Being able to pay for the initial costs and fees associated with homeownership can feel like a major hurdle. Whether that's getting a loan, being able to put together a down payment, or having money for closing costs – there are a variety of expenses that can make buying your first home feel challenging. 

Fortunately, there are a lot of public and private first-time homebuyer programs that can help you get a loan with little-to-no money upfront. CNET explains:
"A first-time homebuyer program can help make homeownership more affordable and accessible by offering lower mortgage rates, down payment assistance and tax incentives." 
In fact, as Bankrate says, many of these programs are offered by state and local governments:
"Many states and local governments have programs that offer down payment or closing cost assistance – either low-interest-rate loans, deferred loans or even forgivable loans (aka grants) – to people looking to buy their first house . . ." 
To take advantage of these programs, contact the housing authority in your state and browse sites like Down Payment Resource.
The Supply of Homes for Sale Is Low, So Explore Every Possibility
It's a sellers' market, meaning there aren't enough homes on the market to meet buyer demand. So, how can you be sure you're doing everything you can to find a home that works for you? You can increase your options by considering condominiums (condos) and townhomes. U.S. News tells us these housing types are often less expensive than single-family homes:
"Condos are usually less expensive than standalone houses . . . They are also less expensive to insure."
One reason why they may be more affordable is because they're often smaller. But they still give you the chance to get your foot in the door and achieve your dream of owning and building equity. Beyond that, another major perk is they typically require less maintenance. As U.S. News says in the same article:
"The strongest reason for purchasing a condo is that all external maintenance is usually covered by the condo association, such as landscaping, pool maintenance, external painting, paving, plowing and more. This fee also covers some internal maintenance, such as gas, electric, plumbing, HVAC and other mechanical systems." 
Townhomes and condos are great ways to get into homeownership. Owning your home allows you to build equity, increase your net worth, and can fuel a future move.

The best way to make sure you're set up for success, especially if you're just starting out, is to work with a trusted real estate agent. They can educate you on the homebuying process, help you understand your local area to find options that are right for you, and coach you through making an offer in a competitive market.
SBottom Line
Today's housing market provides some challenges for first-time homebuyers. But, there are still ways to achieve your goals, like utilizing first-time homebuyer programs and considering all of your housing options. Connect with a local real estate professional so you have an expert on your side who can help you navigate the process.
| | | |
| --- | --- | --- |
| __________________________________________ | Testimonials | _______________________________________ |
"I've learned that people will forget what you said, people will forget what you did, but people will never forget how you made them feel". Maya Angelou