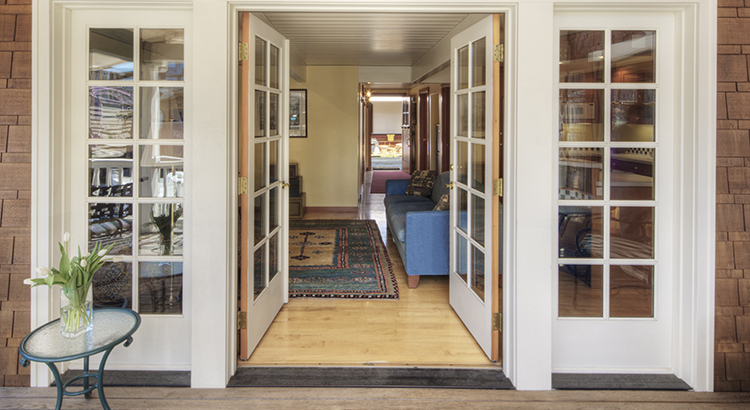 The housing market has gone through a lot of change recently, and much of that was a result of how quickly mortgage rates rose last year.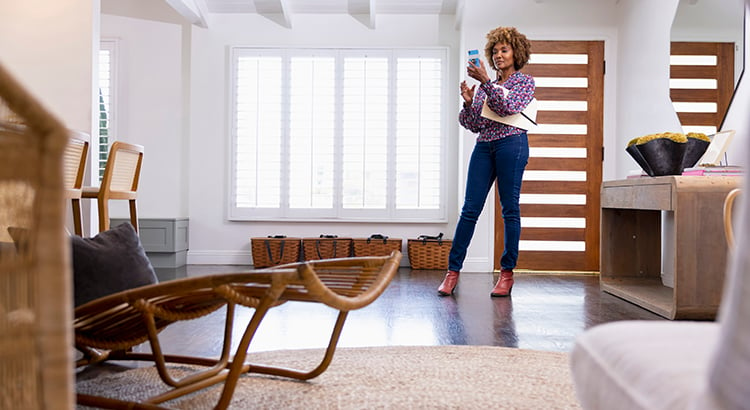 If you're a homeowner ready to make a move, you may be thinking about using your current house as a short-term rental property instead of selling it. A short-term rental (STR) is typically offered as an alternative to a hotel, and they're an investment that's gained popularity in recent years. According to a Harris Poll survey, 28% of homeowners have considered using a rental service to temporarily rent out their home for additional income.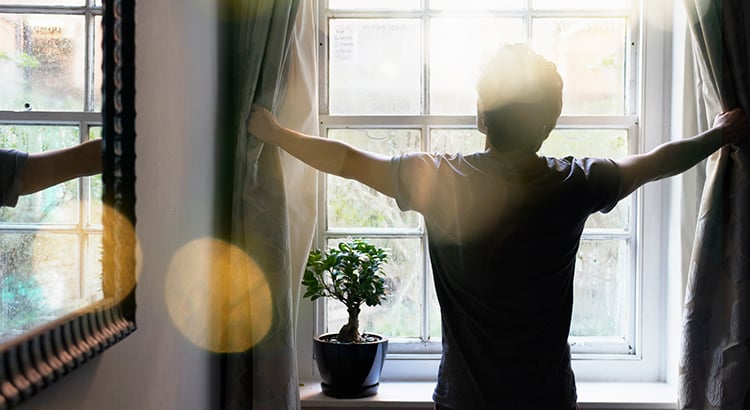 As mortgage rates rose last year, activity in the housing market slowed down. And as a result, homes started seeing fewer offers and stayed on the market longer. That meant some homeowners decided to press pause on selling.